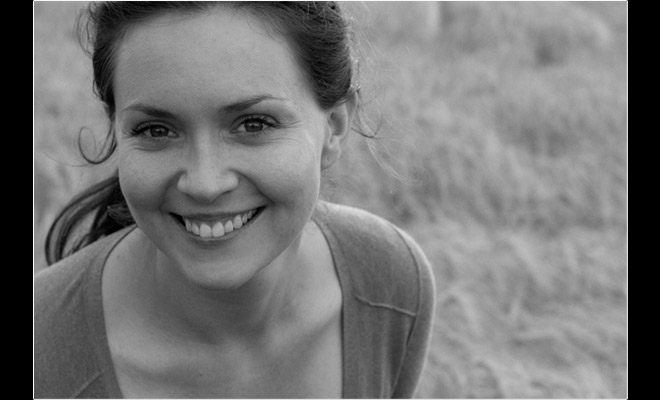 BESPOKE DESIGN
PRECISE IMMACULATE IDEAL
I am committed to design finest unique bespoke and batch produced lighting and interior products.
Each piece is handcrafted in united kingdom from finest materials using traditional techniques.
Finding nature my greatest source of inspiration.
I am dedicated to creating objects that combine integrity with beauty and faction - a true work of art...